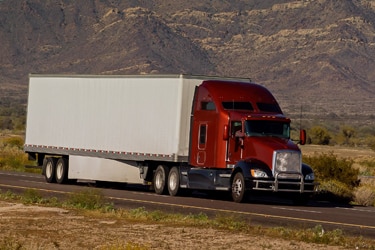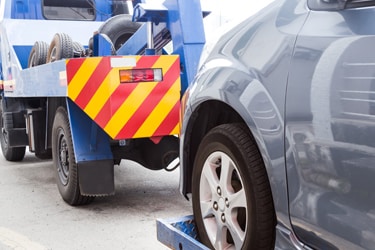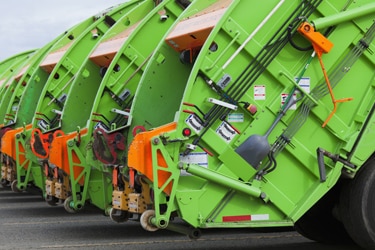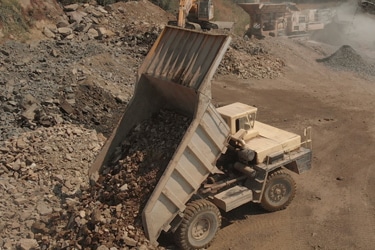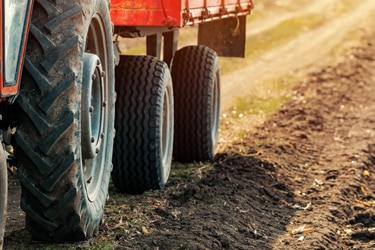 About Trucksmart Insurance
Trucksmart Insurance is your one-stop shop for trucking insurance.  At Trucksmart, we can help you in all aspects of the trucking industry. We have knowledge in container haulers, flatbed haulers, sand, and gravel as well as hazmat haulers.  Trucksmart can especially help our customers with UIIA container agreements.
We also specialize the following vehicles:
Tractors and Trailers
Local, Interstate and Long Distance Radius
Light, Medium and Heavy Bobtail Trucks
1 to 10 Units Truck Fleets
10 to 100 or more Units Truck Fleets
Liability and Cargo with Gross Receipt Policy
Sand and Gravel Dump Trucks
Single Owner Operators
Contractors Pick-up and Utility Vehicles (Gardeners, Electricians, Plumbers, etc)
Complete Trucking Insurance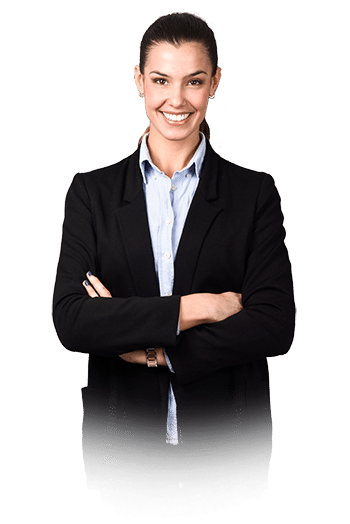 Provider Of Affordable And Quality Truck Insurance
Get the peace of mind and added protection you deserve by turning to Trucksmart Insurance Services Inc. Headed by Flavia Mena-Gonzalez, we are a reputable insurance agency that takes pride in providing high-quality insurance services to both residential and commercial clients in California, Arizona, and Nevada. In partnership with some of the leading insurance carriers in the trade, we offer various coverage plans to suit your unique requirements and budget. We will work hard to insure your single truck business or to your fleet. Please call us today for more information.
INSURING ALL YOUR 

TRANSPORTATION NEEDS!
Trucksmart Insurance has been safeguarding trucking companies from the trucking industry's unavoidable responsibility and claims.
As an independent agent, we mix products from the most reputable insurance companies to create a unique package that suits your transportation needs.
We work hard to analyze your specific demands that pertain to your trucking firm, as well as your business's unique attention.
The Smart Way To Be On The Road
Trucksmart Insurance has coverage's for all your transportation needs including: Trucking insurance, Permits, Workers Comp, Broker Bonds, Roadside Assistance and more.
Ask us about our Low Down Payment program!